The conference and on-site accommodation will be held at the Cité Internationale Universitaire, located at 17 boulevard Jourdan 75014 PARIS. More information about this landmark institution can be found here. The RER train can bring you straight from Charles de Gaulle airport to the RER B stop Cité Universitaire. Upon exiting the station, you will find yourself immediately across from the Cité U entrance. The Orly bus from Orly airport and the tramline 3a also allow you to access the Cité U (see map and links below).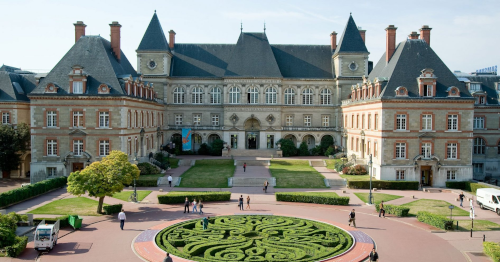 Click here to access the interactive map of the Cité Internationale or download the one below:
The conference opening and most sessions will take place at the Fondation des Etats-Unis located within the Cité Internationale Universitaire (building n° 15 on the map). Address: 15 boulevard Jourdan, 75014 Paris / Telephone: +33 1 53 80 68 80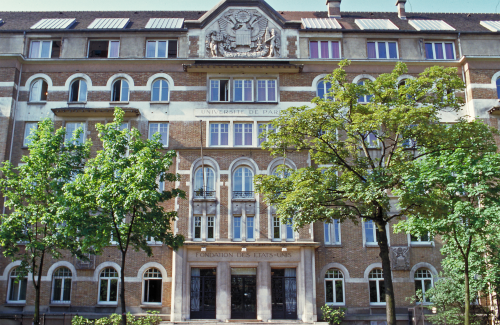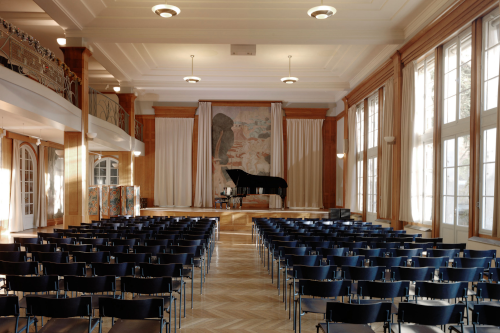 Accommodation is available on-site in various student housing facilities across the Cité Internationale Universitaire. You will be sent clear instructions as to the exact location of your reserved room before arrival.
Lunches will be served in the Café Restaurant located in the central Maison Internationale (n° 21 on the map).
The Friday afternoon walkshop will lead us through the streets of Paris to the mythic Sorbonne where the evening keynote lecture will be held.
On Saturday evening, the site-specific, participatory and immersive event SPACES by the company Kaimera Productions will begin at the entrance of the Saint-Denis market located at Entrée rue Gabriel Péri, 93066 Saint-Denis and end inside the magnificent Basilique Saint-Denis. We will travel together from the conference venue but uou must reserve your own tickets in advance.